We have seen pictures of a BlackBerry-style phone running Android OS even before the OS was officially announced. Eventually, we got a lot more pictures of how Android looked back in the day. Now, developer Steven Troughton-Smith has managed to get his hands on an early prototype of the device, called the Google Sooner.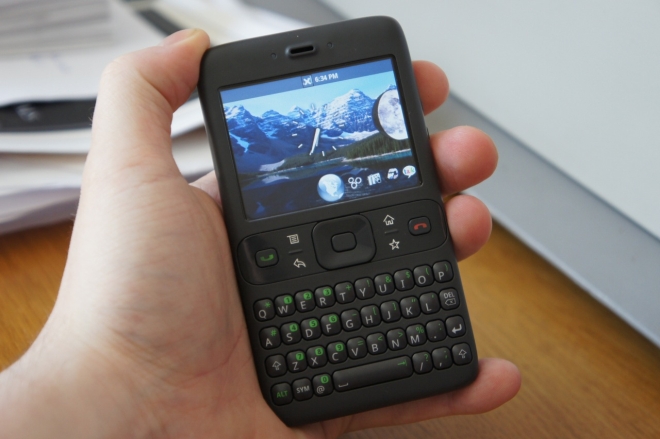 The phone was manufactured by HTC and is actually called the HTC EXCA 300. It has an OMAP850 processor with 64MB of RAM, QVGA non-touchscreen display, 1.3 megapixel camera with video recording, full QWERTY keypad with five way D-pad, Home, Back, Menu and Favorites button, miniSD card slot, the old-fashioned HTC mini-USB port with one flat side and black and white color options. The phone supports EDGE but no Wi-Fi or 3G. The phone is running the htc-2065.0.8.0.0 build, which is at least six months older than the first version of Android that was announced.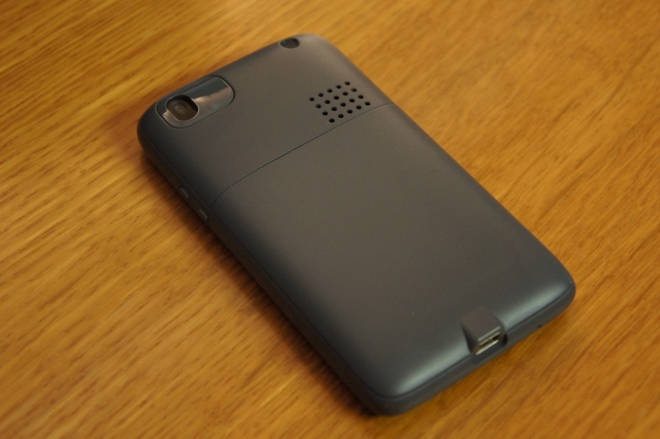 Smith also has loads of screenshots taken from the phone and you can see how little it has in common even with the first version of Android that we saw on the HTC Dream (or the T-Mobile G1 as it was called in the US). The notification bar, the Google Search bar and the clock widget are perhaps the only familiar elements but everything else is different. A lot of it is also similar to the BlackBerry OS of the yore, which is not surprising since RIM was the market leader back then in smartphones, at least in the US.

The general hardware and the software led Smith to conclude that the iPhone was a major influence to the way Android turned out to be when Google finally launched the OS on the Dream. But Dianne Hackborn, Android Framework Engineer at Google, begs to differ. She says that the software on the Sooner is the same basic software on the Dream but the one on the Dream is optimized for touch. She does not, however, mention why it would look so dramatically different on the Dream if it was the same basic software. She also says that the work on the Sooner began in 2005, well before the iPhone (Hackborn herself joined Google in 2006) and that the Sooner was never going to be launched even if the iPhone had not come out, although she does not remember when exactly this decision was taken.
She has said a lot more in her comment on OSNews, which you can find in the second link below. You should also check out the first link for more pictures and screenshots of and from the Google Sooner.