A 360-degree spins is the easiest way to check out how a smartphone looks from every possible angle. And as luck would have it the guys from 3D-desk.com already have an animated gif of the Apple iPhone 5 rotating around its axis.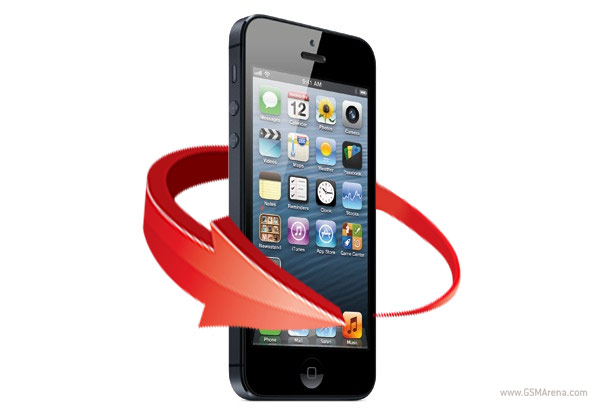 This render should give you a better idea of what the new iPhone 5 looks like from all sides.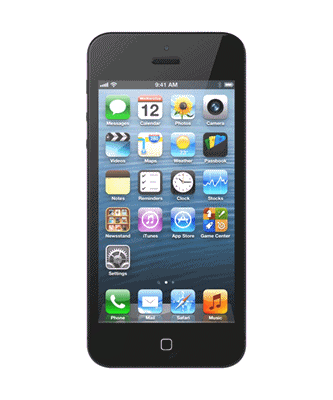 For a larger version, check out our source link below.
Stay tuned for our proper 360 view, which we'll have for you as soon as we get our iPhone 5 review unit!