The Microsoft event at E3 2012 has more than just new announcements for the Xbox. It also featured some killer game demos for some of the upcoming games. This includes the likes of Halo 4, Gears of War: Judgement, Tomb Raider Crossroads, Forza Horizon, Resident Evil 6, Splinter Cell Blacklist, Call of Duty: Black Ops 2, Far Cry 3, Fable The Journey and more.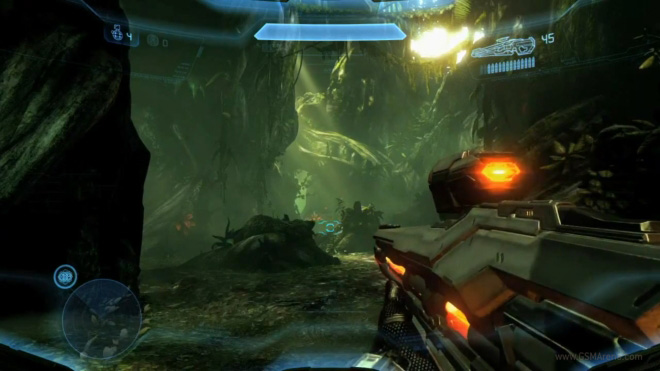 Catch us after the break to check out all these amazing new trailers.
We are sure more videos will be coming out shortly. We'll keep you updated when they do.