January 14th, 2014 marked Apple's 30th year in business. To commemorate this milestone, the Cupertino based tech giant released a celebratory video shot in one day on 100 iPhones.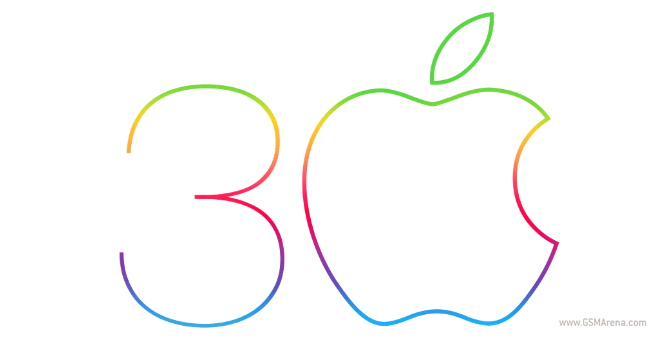 Teams of cinematographers, under the guidance of director Jake Scott, were equipped with 100 iPhones and given one day to capture all of the footage. The result is very impressive.
The footage was shot in different 15 locations, and tells 45 different stories. There was a total of over 70 hours of recorded footage for the team to play with. Scott used FaceTime to interact with the film crews and give out his directions to the cinematographers. He had this to say about the process:
"There's a sense of liberation about being able to tell these stories with this device, to explore it and investigate it — to see what the iPhone is capable of, and then to push it and stretch it,"
After all of the recording was done, the footage was then handed over to famous film editor, Angus Wall, who was accompanied by his league of 21 additional editors to piece together the film.
The title of the video is "1.24.14". Check it out below and see what all of the fuss is about.