Bethesda and id Software finally took the wraps off their upcoming Doom game at their pre-E3 conference. Launching in 2016 on PC, PS4, and Xbox One, the new Doom is the fourth game in the series and releasing after eleven years since Doom 3.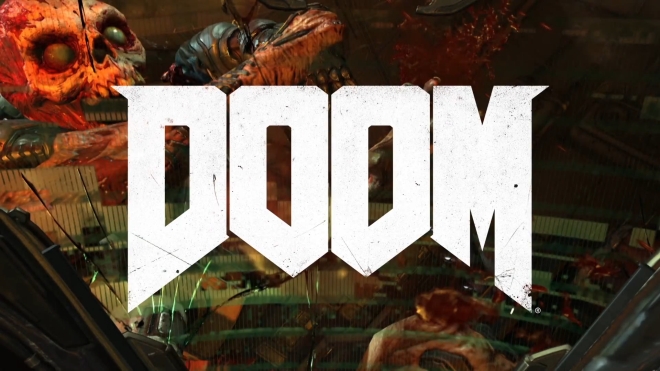 The E3 videos show off a lot of gameplay footage, including singleplayer and multiplayer, as well as the official launch trailer for the game. The game stays true to the Doom roots and will please a lot of the fans of the series while bringing in some new gameplay elements, especially a lot of cool finishing moves in melee combat.
If you have been waiting for this game to arrive, you are going to love what you see next.