LG touts the camera on its just-announced G3 flagship as its best yet, thanks to its optical image stabilization, 2160p video recording, and even slow motion video recording.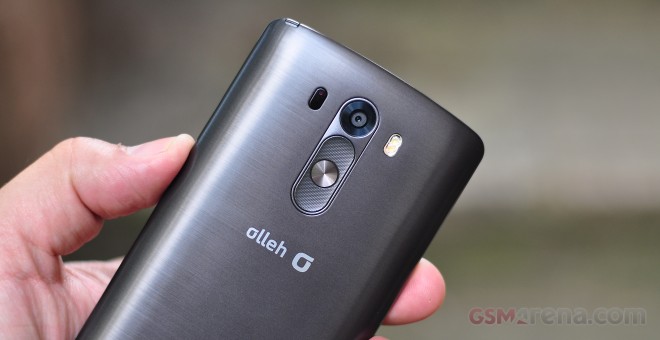 We've got our own samples taken with our in-house LG G3, so you can get a firsthand look at just how capable the camera is.
Be sure to check back with us soon for our comprehensive review on the LG G3.