Suspect that your significant other may be seeing someone behind your back?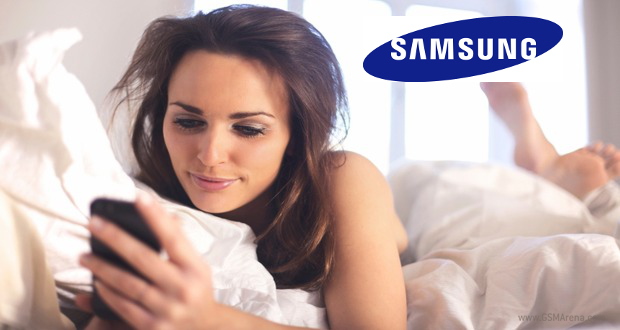 Well you may want to check and see if they're using a Samsung cell phone if you have your doubts about their fidelity.
AshleyMadison.com, for those of who you don't know, is a site that connects people who are married but want to cheat on their spouses.
54% of all men and 48% of all women who frequented the site used Samsung devices to engage in their unscrupulous ways.
What about iPhone users? 24% of men who cheated used the Apple smartphone, with 28% of female iPhone users being cheaters as well.
European Communications Director for AshleyMadison, Christoph Kramer, had this to say about the trend:
'We see the same pattern globally with Samsung the most popular and the iPhone second, especially for women…Samsung have upped their game and it's paid off – except for our Finnish members, who still opt for Nokia.'
A large part of the communication that goes on between users of the site takes the form of sexting, even if they don't meet up with their online crushes. Numbers indicate that women are more predisposed to sexting than men are: 42% vs 37%.
Men who were surveyed said that they primarily sext from work, and women, (way to reinforce this stereotype) from the supermarket.
Here are some additional statistics from the AshleyMadison survey:
•75% of men, 69% of women say they use their mobile to message their lover
•Only 7% of men and 7% of women use their computer
•17% of men and 24 % of women prefer a tablet
Anyone been cheated on by the heartless hands of a Samsung phone owner?