If you picked up any of the recent Samsung phones, you'd notice there is no ChatOn application that used to always be around on older phones whether you liked it or not. That's because the company has been planning on shutting down the service for a while.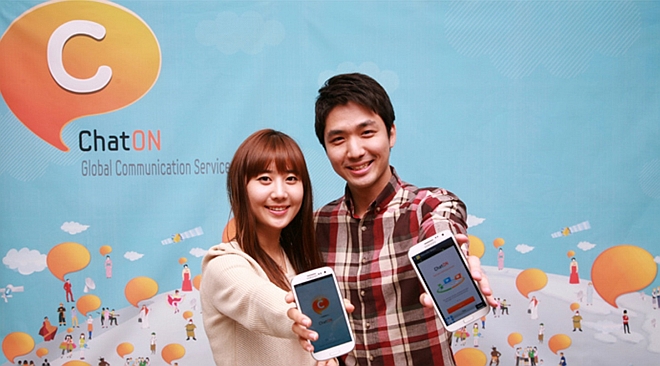 Now Samsung has revealed to Engadget that it plans on shutting down the service in all markets except the US on February 1. The company said it will be "focusing on [its] core services.", which basically means 'we will stick to what we are good at'.
If you've not used ChatOn, it was one of the truly cross platform services that was available on pretty much every smartphone platform and desktop and wasn't just limited to Samsung's devices but there being so many established messaging services already ChatOn didn't see much use (that's the entire user base in the image above). So not many people are going to miss it now that it's going away.