A couple of nice chaps have launched an indiegogo campaign to raise funds for QiPOWER.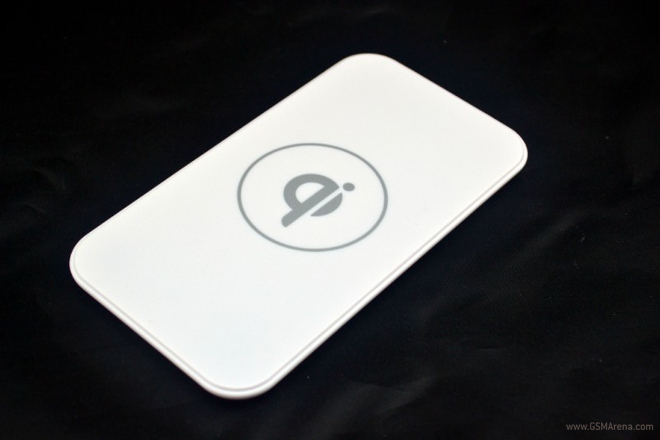 The product would allow you to charge your phone wirelessly wherever you like in your home. How? Hit the jump to find out.
QiPOWER is basically a pad that you install into a variety of surfaces, (usually hard ones like tabletops) that allows you to use inductive charging to juice your phone, wire-free.
The creators show a variety of uses, from installing a pad in hotel bedstands, to bars, to kitchen counter tops; there are lots of possibilities. You can check out the video below.
http://www.youtube.com/watch?feature=player_embedded&v=h903flqz0T8
Anyone think that this idea is going to catch on? If you want to check out their crowd-funding effort, hit the source link below.