This year's Consumer Electronics Show (CES) that took place in Las Vegas broke all records to become the largest show in history, according to a VentureBeat report. The event witnessed a total of over 170,000 attendees (of which over 45,000 were from outside the US) compared to around 160,000 a year ago.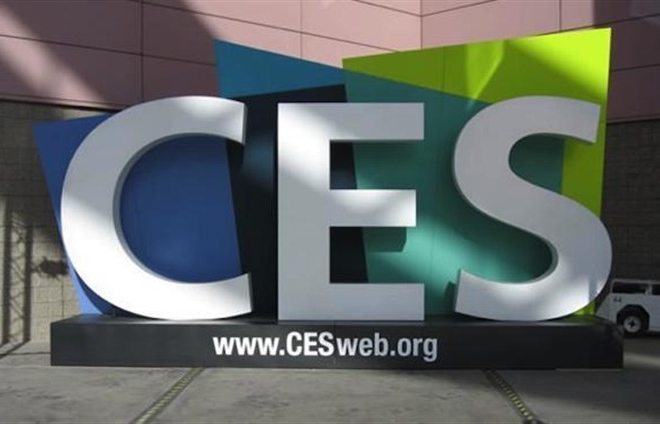 "This CES vastly exceeded our expectations. The show inspired and likely gave almost every attendee a sense that innovation will provide solutions to a range of global issues from the environment and agriculture to transportation, health and safety," said Gary Shapiro, president and CEO of the Consumer Electronics Association (CEA).
The report notes that one of the toughest years of the show was 2009 when the attendee number dropped to under 130,000 due to the then-ongoing recession.
Some of the prominent government officials that attended the event included the Federal Communications Commission (FCC) Chairman Tom Wheeler, the Federal Trade Commission (FTC) Chairwoman Edith Ramirez, and Deputy Secretary of the US Department of Commerce Bruce Andrews.