Few days back there were reports of certain iPad 2 that were shipped to users being recalled by Apple before they reached their owners. At that time Apple did not give any reason for this behaviour but now it seems we have the answer.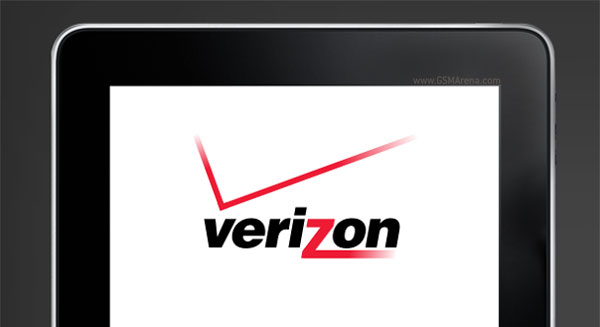 The reason for the recall is due to duplicate MEIDs on certain iPad 2 and this is restricted to the Verizon iPads. A MEID or Mobile Equipment Identifier is a unique number of every CDMA device. If more than one device is using the same number, then the device would fail to work with the network, which is also what happened to some of those who did receive their iPad 2.
Apple is now recalling those faulty iPad 2 and replacing them with new ones. If yours is one of them then you should visit your nearest Apple Store right now. As a gesture of apology, Apple will also offer you $50 credit or iPad accessories when you return your faulty iPad 2.