Yesterday, Apple announced the new iPad mini but along with that also introduced a fourth generation iPad, just eight months after the third generation model was announced earlier this year. And it's not a small update, either. The fourth generation model comes with a faster A6X processor that doubles the CPU and GPU power, faster wireless connectivity and the new Lighting port.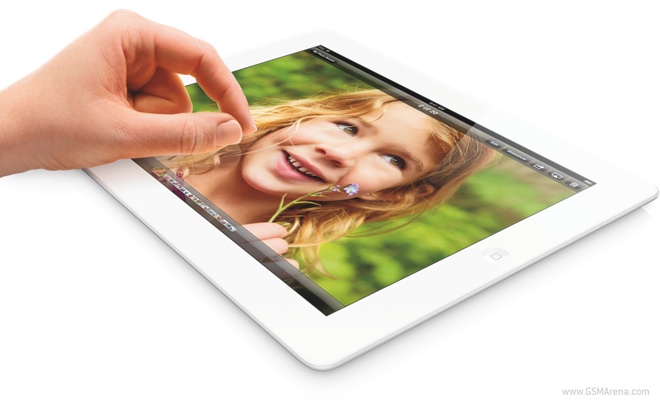 Naturally, if you bought the third generation model recently, you'd be feeling a bit jelly. But if you happened to have purchased that model in the past 30 days, you just might be in luck.
According to CNET, some of the Apple Stores will replace your third generation model with a fourth generation one if you purchased it in the last 30-days. Unfortunately, this is not a company-wide policy so not every store is doing this right now but Apple Stores are generally very good when it comes to customer service so you should definitely go try your luck.