We've seen phone makers make Bluetooth watches before but now watch makers have started coming up with their own Bluetooth watches. Casio has announced the G-SHOCK GB-6900 watch that has Bluetooth 4.0 and makes use of an important feature in this new version, the Low Energy mode.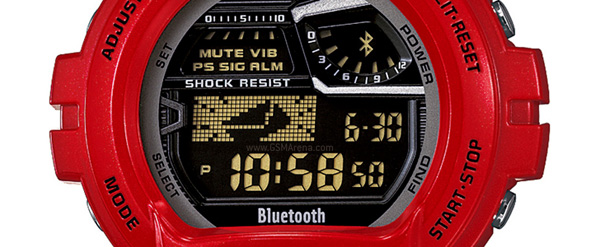 Thanks to this nifty addition to the Bluetooth feature set, compatible devices need only a fraction of the power of previous Bluetooth devices to stay connected and transfer data, which results in amazing battery life. In case of the G-SHOCK GB-6900, you can get about 2 years of battery life with a single button cell.
Other features of the watch include the ability to see your calls and messages on the watch's display as well as the ability to synchronise the time between the two devices, set alarms and put the phone on silent all through the buttons on the watch.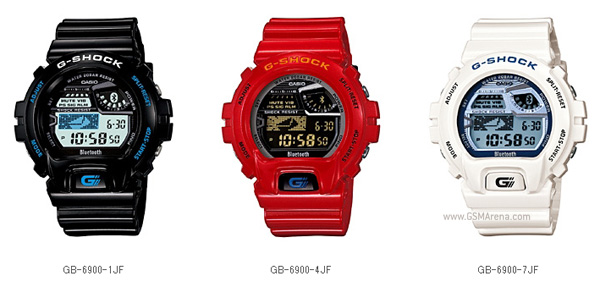 Currently, Bluetooth 4.0 is available in only a handful of phones, so you won't be able to pair the watch with just about any Bluetooth phone. But if you have such a device and you are into the whole G-SHOCK design then this should make a useful addition to your gadget collection.