Carbon is a Twitter app for Android that has been in the works for quite some time now. It's counterpart for Windows Phone was also released back in February. Now although some may blame the fact that the app is still not out yet despite being teased for months now on the slow development, the fact is that the developers were actually waiting for Google to allow them to submit paid apps in UAE, which is currently not possible.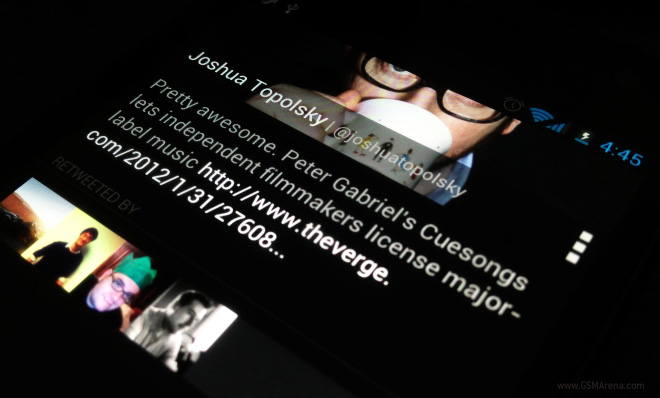 Unfortunately, that did not happen so now instead of waiting any longer the developers have decided to go ahead and release the app on the Play Store for free on July 22.
This is the same, full-featured app that they originally planned on selling for a price but is now being given away for free. They have also decided against putting ads in the app as they believe it cripples the experience of the app, which I completely agree with. As of now they haven't announced any means of generating revenue but I believe they will and should open up for donations on their website.
In the mean time, it would also help if Google would take notice and accept submissions for paid apps from as many countries as possible.