Gameloft in association with Marvel is developing the gaming version of the upcoming superhero movie Captain America: The Winter Solider.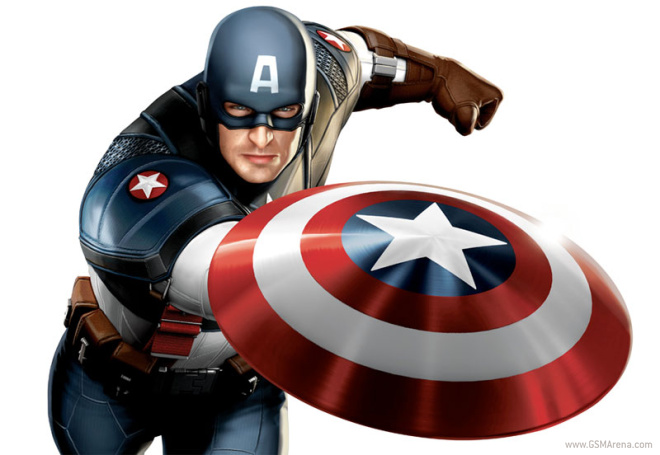 Gameloft will be bearing all the production expenses and the popular gaming firm will be releasing the official game in March for the iOS and Android platforms. The video trailer also says that the game will be hitting the Windows Store, but there is no official word on when that might happen.
Captain America: The Winter Soldier game will be a combination of combat action and flexible tactical game. The gameplay is all about Captain America who is leading a team of SHIELD agents in a comic world.
You will be playing the part of the superhero, who fights to save the world from the Marvel villains. With the multiplayer mode you can team up with your friends and compete in different leagues. Check out the video below to get a glimpse of the gameplay.