This is hardly really tech news but it's so hilarious that we couldn't help ourselves but share it with you. Apparently the eternal my lens-is-brighter-than-your-lens war is now taking over the music stage. The rap video below tells the story of the contemporary Romeo and Juliet who cannot be together due to the differences in their photography gear tastes.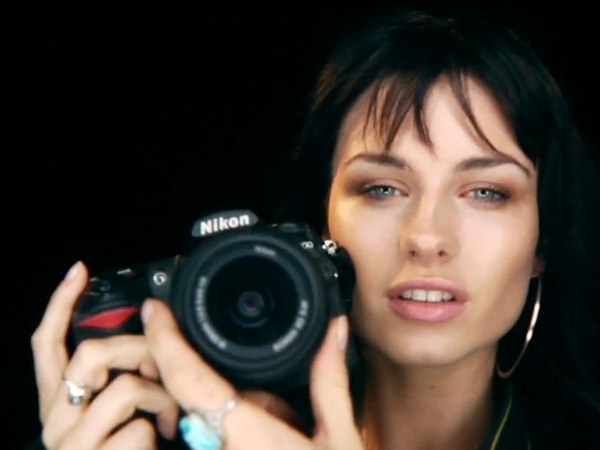 The video probably won't bring any Grammy awards to its creators but we bet it can bring a smile on your face. Check it out after the break.
We just can't quite get it, why is it Pentax that's getting all the beating at the end of the video.