Yes, you read that right – Canon is supposedly testing out a new DSLR camera which will have a monstrous sensor with over 75 million pixels.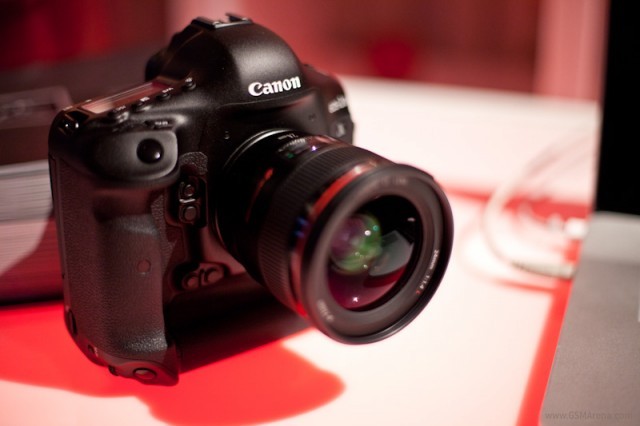 It will retain the look and build quality of the EOS-1D X, but with a ultra high-resolution rear screen to go alongside the unheard-of sensor.
The frame rate of the rear display is also said to be extremely high, although it's unclear if it's at full resolution. Canon is supposedly able to undertake such strides forward from their current top-of-the-line due to a new processor (or several) that will be housed inside.
It's important to note that this is not the next generation EOS 1S, which will likely make do with a 47MP sensor.
The source indicates that the 75MP camera may be announced as early as this year, although the device itself likely will not be available until 2014.