Canon has officially introduced two new compact, super zoom cameras – PowerShot SX520 HS and PowerShot SX400 IS. Both the cameras are designed to fulfill the need of capturing subjects from far away.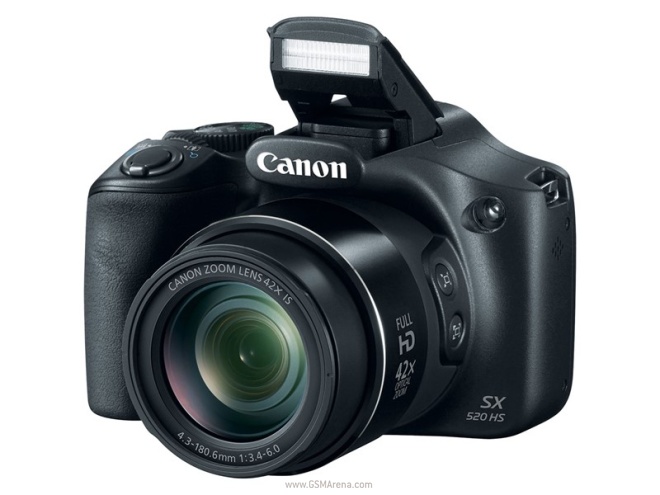 The PowerShot SX520 HS comes with a high-powered 42x optical zoom lens and with the ability to shoot Full HD videos. The successor of the popular SX510 HS combines a 16 megapixel 1/2.3-inch CMOS sensor and Canon's DIGIC 4+ image processor and offers you a reportedly good low-light performance.
The camera's IS automatically chooses from one of the eight shooting modes to help optimize image stabilization in order to help shoot blur free images in various conditions. The PowerShot SX520 HS brings an advanced Zoom framing assist feature that controls the lens, which makes it easy to locate the subject by zooming out, and then zooming back in quickly to snap close-ups.
Canon PowerShot SX520 HS packs a new creative shot mode that uses a combination of lighting, color and composition from the original image to create unique and artistic images. The camera is also equipped with a built-in mini-HDMI port, using which you can connect to an HDTV and enjoy viewing your recordings.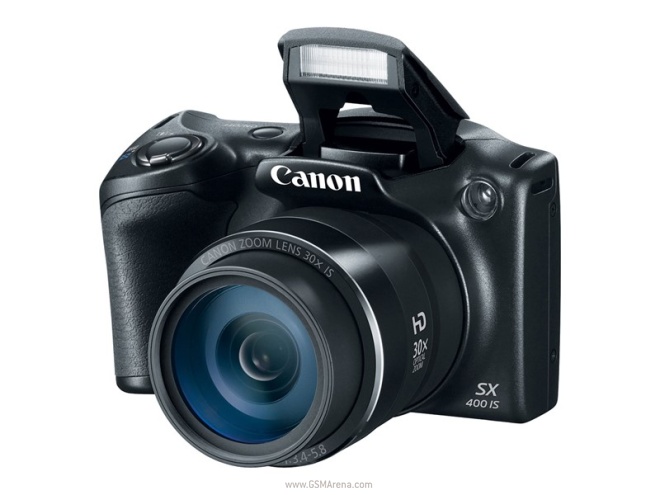 On the other hand, the PowerShot SX400 IS has a 30x optical zoom and allows you to capture images quickly, even at long range. The SX400 IS packs a 16 megapixel 1/2.3-inch CCD sensor and DIGIC 4+ image processor. The shoot modes and the software of the PowerShot SX400 IS remain identical to that on the SX520 HS.
The PowerShot SX520 HS will be available in September and the camera will cost you $400. The PowerShot SX400 will be up for grabs in August in black or red color option and will carry a price tag of $250. Neither of the two has Wi-Fi or GPS geotagging capabilities.