The ultra-popular, incredibly time wasting mobile game Candy Crush Saga is now available for Windows Phone devices. The title is available to install for free from the Windows Phone Store.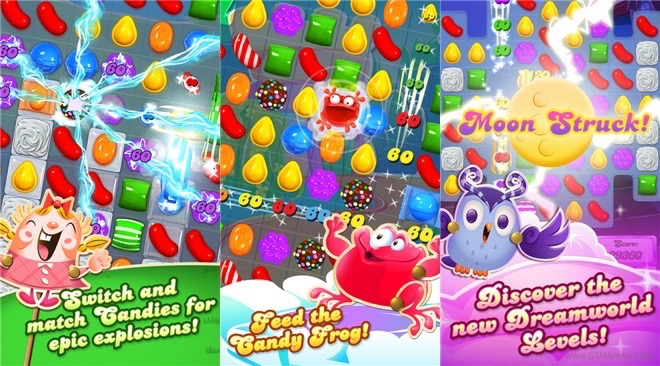 Candy Crush Saga for Windows Phone looks and plays just like its iOS and Android counterparts. Unsurprisingly, the game contains in-app purchases, so be prepared to spend a few bucks when the levels become tougher.
Owners of budget Windows Phone devices need not worry about hardware compatibility with the game. Candy Crush Saga will run of WP 8 and WP 8.1 smartphones with 512MB of RAM.
Interested? You can install the game on your Windows Phone handset by hitting the source link below. Drop us a line how you like it in the comments.