Lumia codenamed McLaren has been in the rumorland for quite a while this year, but eventually it turned out Microsoft had cancelled the Lumia 1020 successor after the Nokia acquisition went through.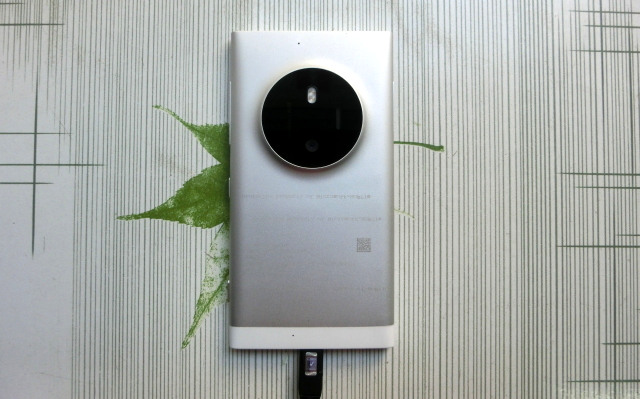 Nowadays the rumor has it Microsoft is already prepping a true Lumia 1020 sequel with breath-taking PureView camera, which should premiere at the upcoming CES or MWC expos early next year. But do you wonder what could have been if the Lumia McLaren, also known as Lumia 1030, actually made it to the market? Here it is.
A leaked prototype RM-1052 showed its face in China and quickly entered the news. The smartphone looks a lot like the Lumia 1020, but with new specs, different camera and a higher-res display.





Alleged Nokia Lumia 1020 successor
The RM-1052 model is powered by a quad-core Snapdragon chipset with 2GB of RAM, packs a 1080p display and a PureView camera accompanied by a dual-LED flash. Oddly there is no xenon flash, like it was with the Lumia 1020.
If this is indeed the Lumia 1020 successor, I'm glad that Microsoft didn't approve it. It feels more like a hardware bump with downgraded camera in order to keep the profile thin, rather than a true successor of the best cameraphone. Hopefully, Microsoft will bring us a proper sequel in the upcoming months.
Thanks to everyone, who sent this in!