Fly Air Berlin frequently and happen to own a Pebble smartwatch?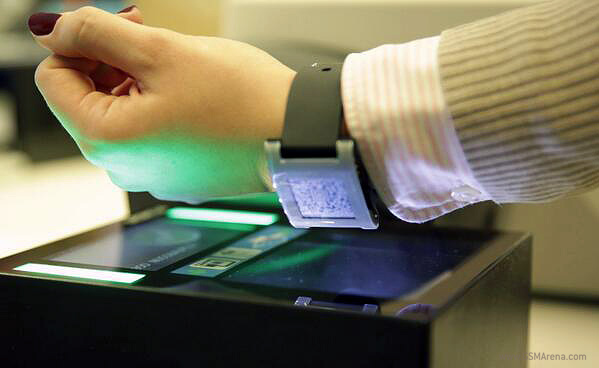 Well you won't have to carry around a pesky boarding pass anymore, as the Air Berlin iOS app now plays nice with your pebble smartwatch.
The boarding pass will come up as a QR code that can you can get scanned before you board, confirming your seat and flight information, all without having to use your phone or traditional (paper, scoff) boarding pass to get on the flight.
Air Berlin's not the first airline to start integration with Smartwatches; Sony and Vueling joined forces to bring boarding pass function to their Smartwatch 2.
Is this a trend that you find interesting and hope that more airlines follow suit?