Nearly a year after adding a Bitcoin currency converter to its Bing search engine, Microsoft has started accepting the digital currency as a mode of payment for apps, games, and other digital content on Windows, Windows Phone, Xbox Games, Xbox Music, and Xbox Video stores. A Coindesk report says that the software giant has partnered with Bitpay to enable Bitcoin payments.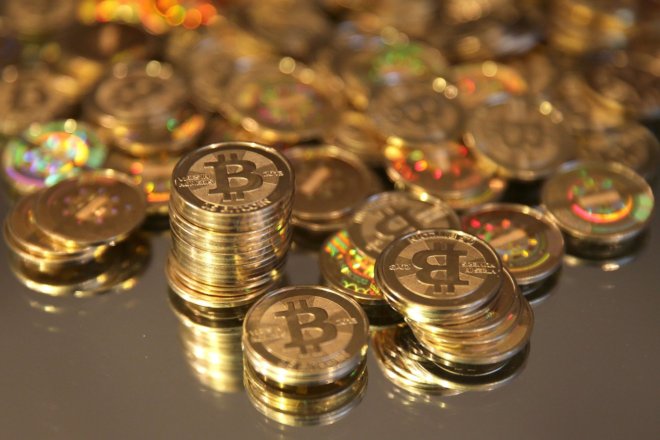 According to the Redmond-based company's payments information page, which contains detailed steps on how to add money to your Microsoft account with Bitcoin, the feature is currently available to US-based customers who can now use Bitcoin to add money to their Microsoft account.
A couple of points worth mentioning here is that you can only use Bitcoins to purchase digital goods, which means that you can't use them to purchase Microsoft products and services at this time, and money added to your Microsoft account using Bitcoin cannot be refunded.
The news also comes around five months after Dell announced that the company would begin accepting the digital currency for most products and services.