Even though the Samsung Galaxy S5 has impressive battery life as is, if you are a power user with a proclivity for brick battery packs, then you're in luck.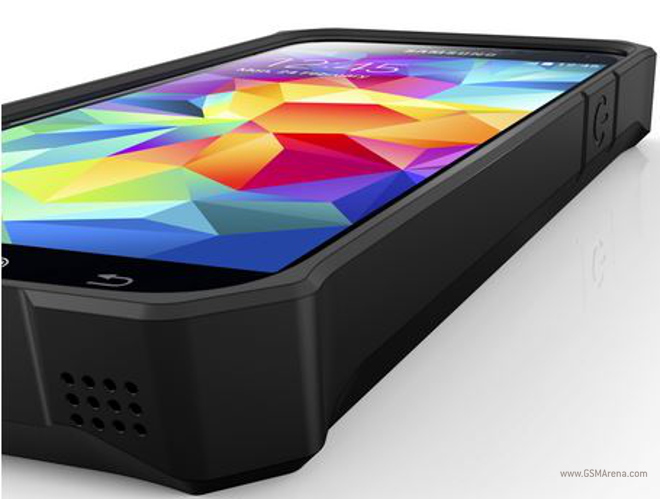 Mugen and ZeroLemon have put their respective high-capacity Galaxy S5 batteries up for pre-order.
The Mugen unit is only a 2950 mAh unit. It's only slightly larger than the 2800 mAh unit that comes with the S5, but promises 5% more battery life. The good thing about the battery is that it doesn't add any additional heft to the device but still gives you a slight boost.
If carrying around a brick is more your style, then you'll want to check out ZeroLemon's 7500 mAh monster option. There's no way that the battery will fit with the Galaxy S5′s stock back battery cover, so you'll need to strap on ZeroLemon's cover that comes with the battery. The back cover also serves as a protective case, so there is an upside to carrying a phone that won't fit in a pair of jeans.
Mugen's unit will run you $44.95 and you'll have to wait until May 23rd for the battery to ship. ZeroLemon is slightly ahead of the game, shipping their behemoth battery on May 14th; it'll cost you $49.99.
Which on of these options are more to your liking? Or are you perfectly content with your Galaxy S5′s battery life as it is?