Own an Amazon device and wish you could partake in some Grand Theft Auto Mayhem with it?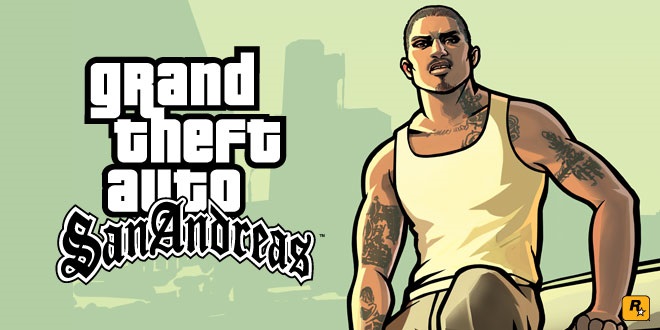 Well you're in luck, as a few Grand Theft Auto titles have been made available for Amazon's line-up of Kindle Fire Tablets and Fire TV.
Now before you get to thinking you'll be bowling as Niko Bellic, the GTA games that'll be available for Amazon's playthings are GTA III, Vice City, and San Andreas.
GTA III and Vice City both retail for $4.99 a pop, and if you want to spend some time in San Andreas, then you're going to have to fork over $6.99. However, if you're planning on buying all three of the games, or just GTA III and Vice City, then you'll be happy to know that you'll get 2000 complimentary Amazon coins when you buy San Andreas. This means that you can nab both GTA III and Vice City with the free coins you get with the purchase of CJ's adventures.
Seems like a cool deal if you've wanted to get out some of your aggression GTA style. Will you be picking these titles up?