With a tad over a day left until the end of the Jolla Tablet Indiegogo campaign, the Finnish company sweetened the deal even further. For the next 28 hours, $488 will secure you a Jolla Tablet and smartphone bundle.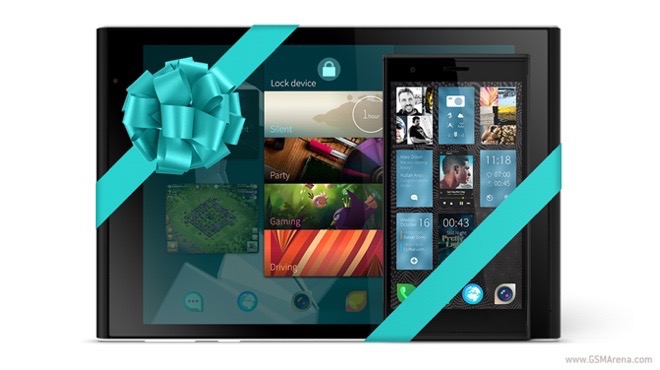 The gets you a Jolla smartphone for $279. You will be able to grab the device immediately – a Jolla Shop code for the handset will be emailed to you within 24 hours of your contribution.
The combo perk is available for users who have already ordered the tablet as well. As they have to do is select the Combo Upgrade Perk and use the same email address as the one in your original order.
The combo perk is available only in EU countries, Norway, and Switzerland. VAT tax for the handset is included in the price.
Jolla tablet has proven to be quite popular since the launch of its Indiegogo campaign. Jolla reached 184% of its funding goal hors after the campaign's launch, and $1 million in contributions on its second day.