Torrent apps have not been allowed on iOS devices for a while due to all of the stigma (usually due to piracy) associated with the downloading medium.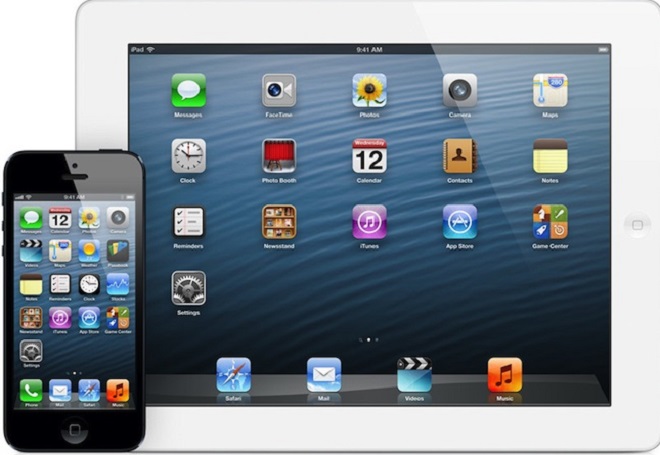 That is, until now. Blue Downloader is a bit torrent application for iOS that let's users download torrent files right onto their device.
Initially, you could only download torrents from sites that were approved by Blue Downloader, however, it now allows you to search for torrent files through Google, so practically all of the torrents available on the internet are at your fingertips.
Some popular sites that were originally blocked were The Pirate Bay and Kickass Torrents, which had a much wider selection of downloads than the sites that were first approved.
Although iOS fans my be rejoicing now, they may not have cause to celebrate later on, as there is a very real possibility that the application will be taken down at a later date. Blue Downloader's creator had this to say:
"There is an unfortunate stigma associated with torrent downloading. Even though there is almost an equal amount of illegal files on the Internet to regularly download, people still crack down on the evils of BitTorrent."
If you're interested in picking the app up, you'll have to shell out $3.35 to do so.