It is no secret that Sony takes great pride in its gaming console and frankly it should, as, it has the PlayStation to thank for a large chunk of its current revenue. The PlayStation Network has always been an integral part of Sony's sprawling ecosystem and as such, it has naturally found a home on a lot of Xperia devices in one way or another.

Most-recently the Sony Xperia Z3+ featured a new application for integrating with PSN in a clean and centralized manner. It is dubbed simply "PlayStation Network" and acts like a central hub for all other PS-centric apps, like PlayStation, Remote Play, PS Video and PS Music. It offers little added value in itself, but definitely keeps things tidier.
The APK for the said application has now been made publicly available through the XDA Developers community, so, any device running Android 4.3 Jelly Bean or newer can download it and install it. Be advised, however, that the app itself is more or less a launcher and, as such, doesn't really give you access to any functionality that you don't currently have, like Remote Play, for instance. Although there are certain unauthorized hacks available for that as well, if you look around online.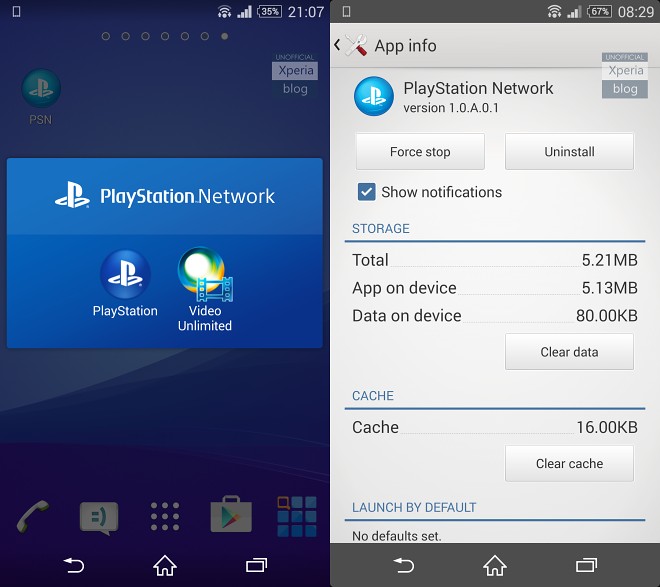 Still, Xperia users might benefit from the new hub. Installing it is absolutely straight-forward and does not require root or any other fiddling with your handset. You can get it at the source link.