Although Bing's far from being the king of the search engine roost, this hasn't stopped Microsoft from adding features to try and lure users to use it to find what they're looking for on the web.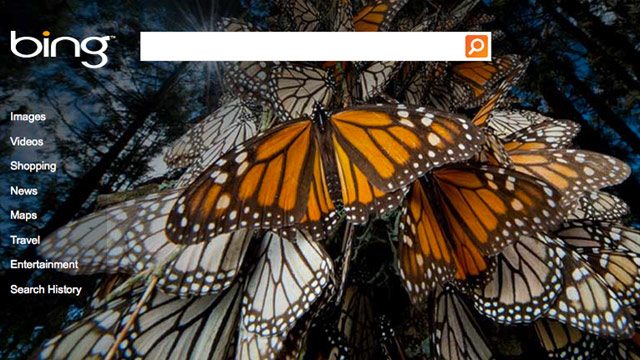 The latest addition is giving users the ability to ask follow up questions in an attempt to narrow their searches even further.
Google, admittedly, already lets you follow up when your original search is too vague. Previously, if you wanted to narrow down your searches in Bing, you had to perform each query as its own standalone search.
The latest update allows for a more chat-box style, contextually aware experience. So for example, if you're searching for information on "Super Mario Bros." you can then follow up with, "original video game release date", or any other specific information, without inputting the first part of your query (Super Mario Bros.), as Bing will get what you're searching for.
Now the update isn't ubiquitous, so you won't be seeing the follow-up option everywhere just yet. However, the feature should be omnipresent soon.