So Android's latest update, "L", isn't available for download yet.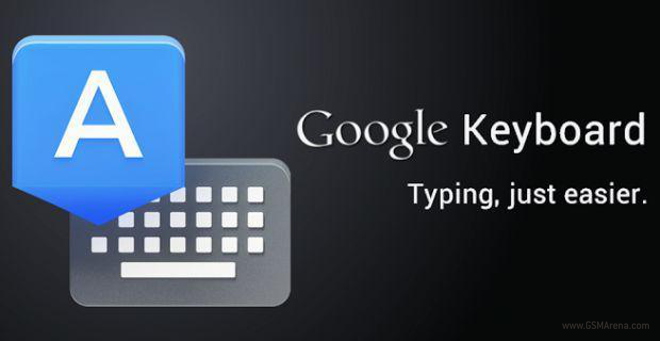 But that doesn't mean you can't try the upcoming upgrade's keyboard out.
If you're excited to be typing like you would in the future, you won't even need to root your Android phone or perform any hacktastic deeds; all you'll need to do is download the keyboard from the Google Play Store.
Google isn't offering the keyboard officially from their own channels; XDA developers have made the keyboard available for download. They were able to pull the keyboard from the early developer versions of Android L that were made available for the Nexus 5 and 7. Just download it from the Google Play store and install it as you would any other application.
The keyboard for sure works on KitKat devices, but there's no word as to whether or not Android Jelly Bean supports the L keyboard, so you'll just have to test your luck if you're on a piece of tech that's still rocking Jelly Bean.
Anyone try out the new keyboard? How are you digging it?