The Call of Duty Black Ops Zombies game finally broke free from the Xperia PLAY chains and is available in the Play Store to all compatible devices.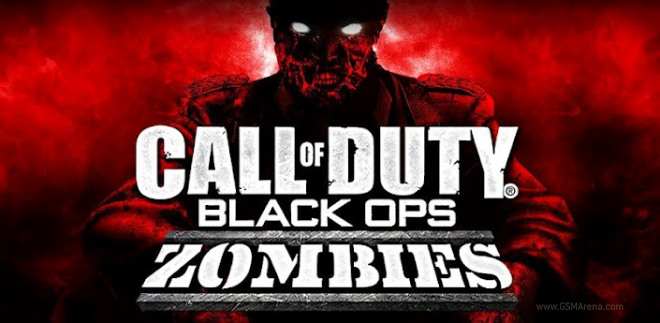 The game costs $7, but it is huge, comes with all possible extras and you won't have to pay for anything within the game ever (unlike other Glu Mobile games).
I noticed the game might turn incompatible with some devices due to the country/region. Perhaps the local availability will be cleared out soon.
Here is the link to the Play Store.