Treyarch has officially announced the next installment in the Call of Duty franchise, the Call of Duty: Black Ops II. The official site for the game went live yesterday on May 1 and now we also have the official trailer for the game.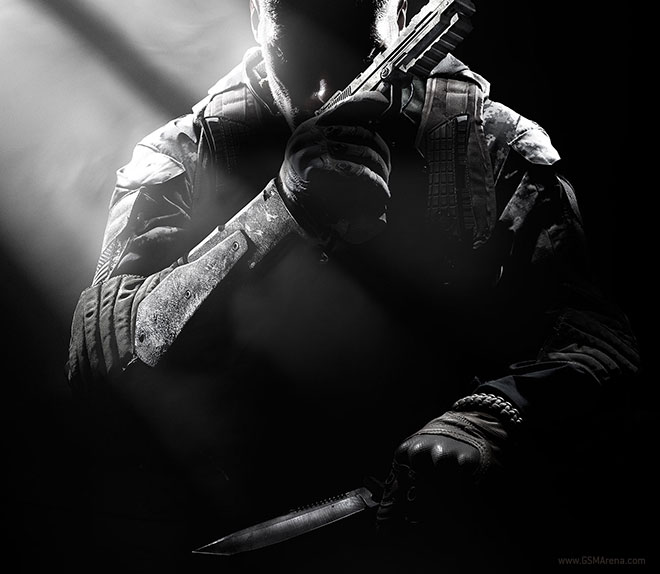 The new game takes place in the year 2025 during the second Cold War. You play as David Mason, the son of Alex Mason from the previous game, although there are flashback portions that take place in 1980 where you will also get to play as Alex Mason. Your main objective in the game will be to hunt down someone called Raul Menendez. Also, interestingly, and spoiler alert if you haven't played the previous game (come on!), but Frank Woods, who supposedly got blown up in the previous game, is now somehow back in the new one.
There is quite a bit more information available about this game but you will have to head over to the source link to read about it. For now, you can watch the official trailer right below.