A feature that's been missing in iOS for quite some time is set to finally make its way to Apple's mobile platform with its most recent version.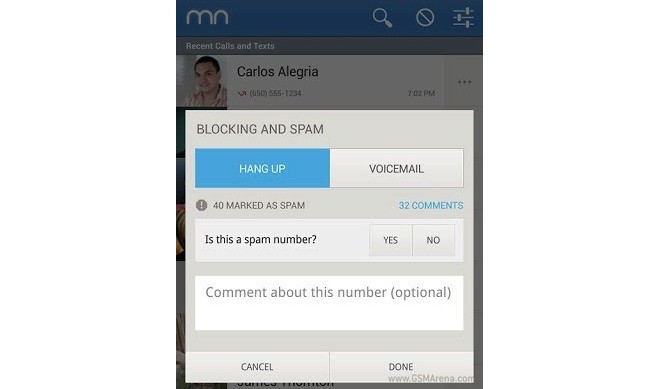 Call-blocking in iOS 7 will not only block calls, but also prevents messages and even FaceTime calls from numbers you add to the list.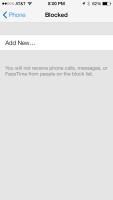 It's anyone's guess why iOS was missing such a basic feature for so long, but it's good to see Apple finally doing something about it. For an in-depth look at what else is set to come with iOS 7 this fall, check out our coverage of the announcement. You can also get info on how to get the beta version of iOS 7 here.