If you are reading this standing in line in front of the Apple Store in your country of residence it's probably too late, but if you have decided to wait a few days and see if the new iPad is worth your hard-earned cash by all means see this first. It's the first truly honest review of the Apple latest slate.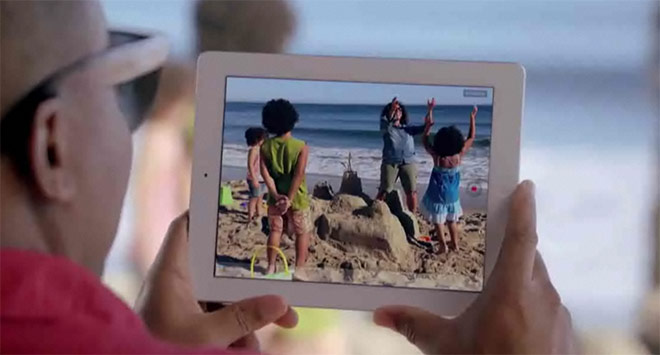 Okay, we might have oversold it a bit. What we actually have here is a pretty funny video that's hardly worth much in terms of consumer advice, but is certainly worth checking out.
We had a good laugh with it in the office and we thought you might want to see it, too. Enjoy!
You can also treat yourselves to some of the other funny videos dedicated to the new iPad from Funny or Die by following this link.