The iOS app of the popular cloud storage service Box got treated to a full redesign. Completely re-written, version 3.0.0 of the app now comes with 50GB of free lifetime storage to anyone who downloads it in the next 30 days.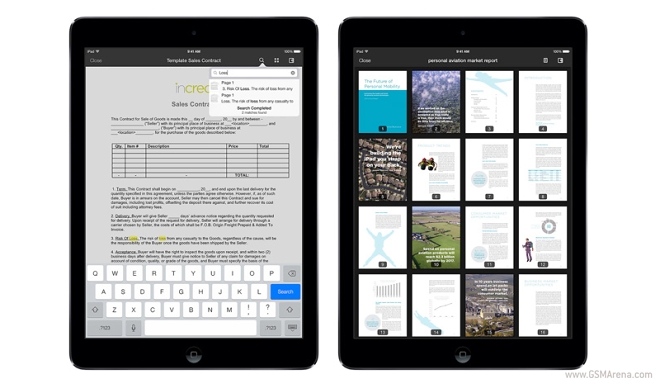 Available for iPhone and iPad, the latest release of Box for iOS now features a flat look in line with the user interface Apple's mobile OS. New navigation, real-time search, enhanced preview experience, and better sharing and controls are also on board.
Box released a promo video for its latest iOS update. You can see it below.
If you are an iOS user, you can download the new version of the app by hitting the source link below.