The LG Optimus G is a good phone as it is, but being the first Snapdragon S4 Pro-powered phone to hit the market, it draws the attention of a lot of power users and those guys are used to customizing their phones. The locked bootloader poses a problem, but one that has now been solved by Project FreeGee.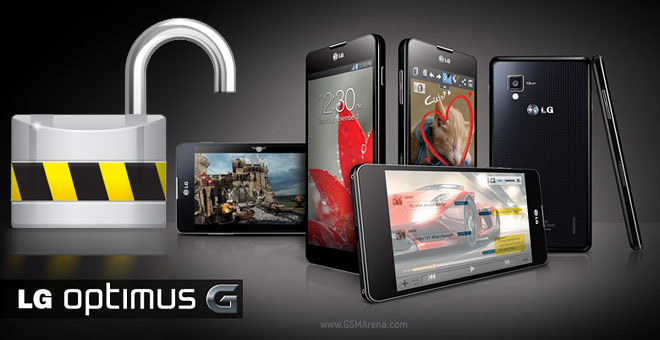 FreeGee is a tool that will unlock the bootloader of your Optimus G and it comes courtesy of XDA-Developers member thecubed.
The unlock is currently at version 0.5 and works only on the AT&T, Verizon and Sprint versions of the phone and only on Windows. The developer says he will be adding support for the Canadian and Korean versions of the Optimus G, as well as making an unlock tool for Mac and Linux.
The Project FreeGee tool itself is fairly simple to use – you can read the instructions over at the XDA thread. You should be careful as there's always a possibility to brick your phone when using such unofficial tools.
Here's a video that shows the LG Optimus G booting into fastboot and ClockWork Recovery.
Well, the door is open and custom ROMs should start popping up soon.