Samsung announced the launch of the Blue Topaz Galaxy S6 and the Emerald Green Galaxy S6 edge. Previously, the flagship smartphones were only available in white, black, and gold.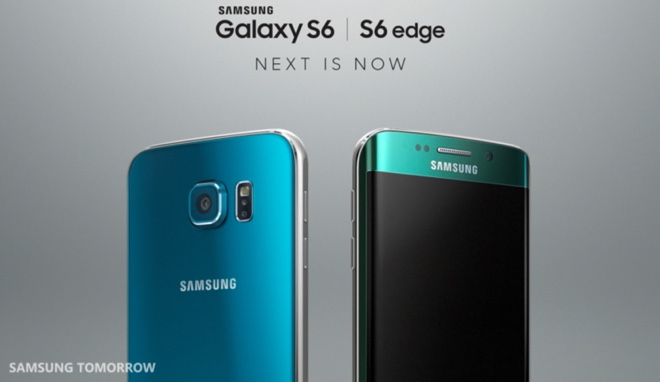 The two eye-grabbing color schemes were announced during the launch of the two devices. Blue Topaz will only be available on the Samsung Galaxy S6, while Emerald Green is solely reserved for the Galaxy S6 edge.
As expected, the new color schemes will be available in 32GB, 64GB, and 128GB guise. Exact launch date for the duo of colors will vary by region.