BlackBerry has launched a new Dev Alpha C program along with a new developer-only device at its Jam European event held in Amsterdam. The Dev Alpha program is intended to help the coders build applications for the BlackBerry devices with physical keyboards.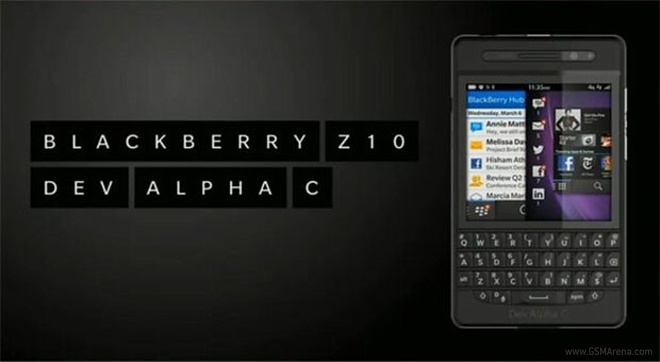 BlackBerry also announced its WebWorks SDK, which should help the development of applications for its recently launched BlackBerry Q10 smartphone. The latest kit supports input from the physical keyboards, allowing them to work as if it was from the keyboard on a touchscreen device, which allows the developers to create applications for both new BlackBerry smartphones with little efforts.
BlackBerry has been breaking its back to have a rich app store and in order to encourage developers bring their applications to the BlackBerry World, the company has also released a limited edition "Red Z10" for developers.