BlackBerry's Z10 and Q10 are fresh out the gate and the promo videos have started to roll in.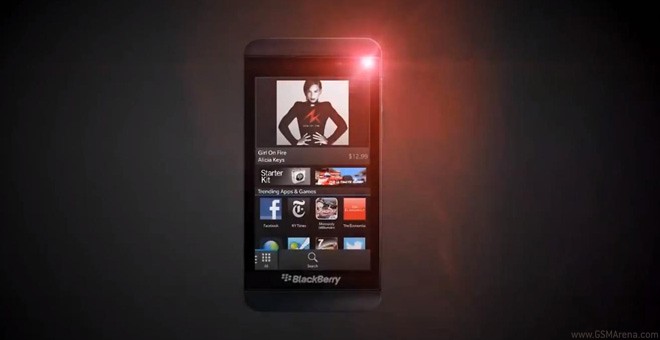 BlackBerry (formerly RIM) has posted two videos with Donny from Inside BlackBerry and Nawdesh – a member of Blackberry's Product Management team – talking about the first BB 10 smartphones.
Design is discussed and so are the rest of the key selling points of the Z10. Keep in mind the smartphone doesn't sport a 355 megapixel display no matter what the video will have you believe, though. The 355 number actually refers to pixel density of 355 ppi.
The Q10′s most valuable assets are showcased in another promo video. The full physical keyboard, edge-to-edge glass screen with AMOLED underneath, the three-dimensional glass weave structure and the large-capacity battery.