Not only is the BlackBerry Touch 9860 not officially available yet, it hasn't even been properly announced. However this didn't stop a prototype unit from getting listed on the Dubai ad site of Dubizzle.com.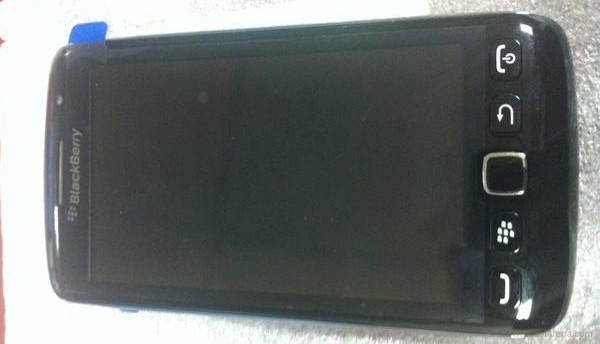 Apparently, someone got hold of a prototype well ahead of its release and decided to earn some cash from it. The asking price is 5,500 United Arab Emirates dirhams, which equals about €1,050 or $1500. For that price you are only getting the handset and a battery and no accessories.
Now that's certainly a bit expensive, but since it's the only one on the market (and will likely remain so for a while), it's not like you have a choice if you want it. Unfortunately, the listing doesn't contain any specs of the device so we cannot confirm any of the previous rumors, but at least we got another photo.