In an attempt to fight off the negative coverage surrounding it lately, BlackBerry published an open letter to its customers, business partners, and fans. The troubled manufacturer told its supporters that they can still count on it.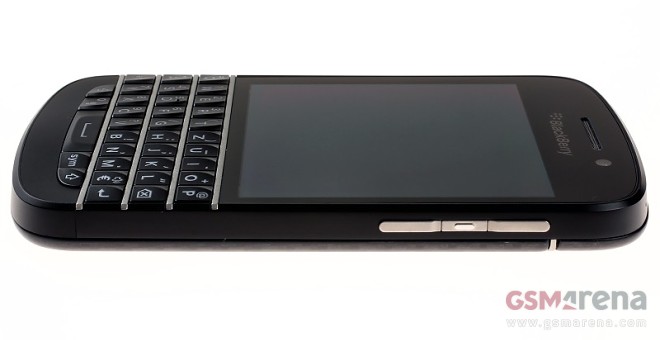 Naturally, BlackBerry begins making its argument by pointing at its cash reserves, as well as its debt-free balance sheet. The manufacturer points that the painful restructuring it has undertaken will make it even more efficient.
BlackBerry goes on in its letter to point at the high-quality if its productivity tools, as well as the "best in class" security, enterprise mobility management, and BBM messaging platform. Of course, the BlackBerry 10 portfolio of smartphones is also mentioned.
You can read the entire letter from BlackBerry by hitting the source link below. Feel free to tell us what you make of it by dropping us a line in the comments section.