BlackBerry Q10, the QWERTY equipped smartphone, was recently launched with the company's all new BB10 OS. BlackBerry, which was formally known as RIM, has released demo videos to help you familiarize yourself with the key selling points of the BlackBerry Q10 smartphone.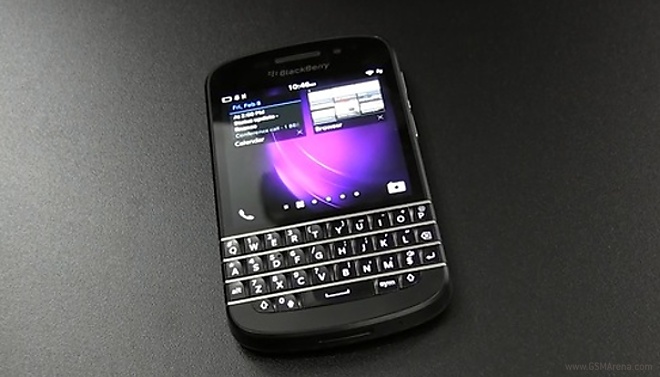 The BlackBerry Q10 comes with a 3.1″ square AMOLED display with a resolution of 720 x 720 pixels and 330ppi density. The smartphone features the trademark QWERTY keyboard, 1.5 GHz dual-core processor along with 2GB of RAM, 8 megapixel rear camera with LED flash, 2 megapixel front facing camera and 16 GB of inbuilt memory.
The Q10 runs on the latest BlackBerry 10 OS and draws its juice from a 2,100mAh battery.
BlackBerry has released a series of how to videos for the Q10 smartphone in its YouTube channel, covering various functions of the device. Here are a couple of the more interesting among them:
Check out the source link for the full scoop.