BlackBerry's Q10 QWERTY messenger will launch very soon and the BlackBerry World app store will greet it with a good selection of messengers (obviously, aside from BBM). This includes arguably the two biggest names in the game, Skype and WhatsApp.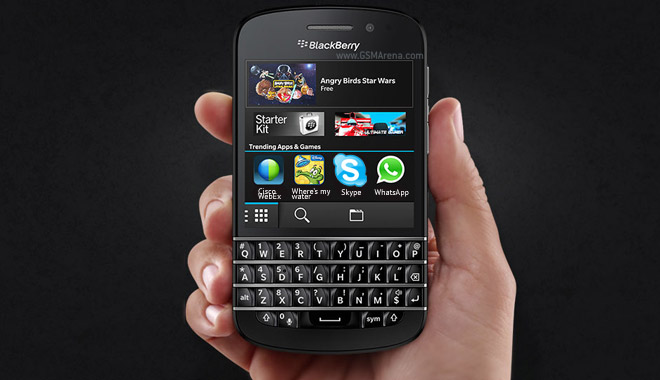 Skype will be available for the BlackBerry Q10 at launch, or at least in Canada (where the phone hits the shelves on May 1). The voice and text app will make its way to the full touch BlackBerry Z10 after a few weeks and an OS update.
WhatsApp has been available for the Z10 for a while now, but it got updated to support the new Q10 as well. It's free to download and for the first year and $0.99 a year after that.
That's great and all, but will this be a problem for BlackBerry – the different form factors of the two BlackBerry OS 10 devices requiring special attention from the developers?