At the BlackBerry Innovation Forum, RIM showcased a the much awaited update for their PlayBook tablet. It will add three new system apps – an email client, a calendar and a phonebook.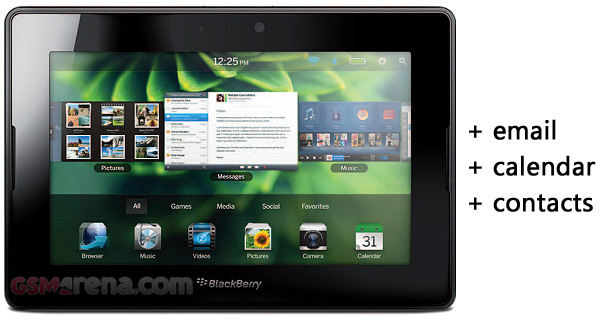 In case you weren't aware, the BlackBerry PlayBook launched without those apps over half an year ago but they are coming – better late than never.
The email client uses a split screen interface with the list of emails on the left, the body of the selected email in the center and a toolbar on the right. This is how email clients work on Android and iOS tablets too and it's pretty good.
Next up is the Calendar – it looks similar to the email client with a toolbar on the left, a monthly view in the center and at the right a daily view of the highlighted date. The monthly view makes the numbers bigger for busy days to make them stand out.
The Contacts app is based on Gist, a popular app in for BlackBerries. It has been reworked to fit more info on the PlayBook's bigger screen (relative to phones).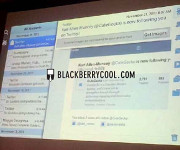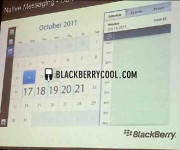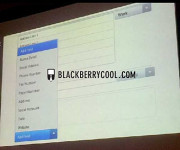 Email app * Calendar * Contacts
You can expect the email, Calendar and Contacts app on February 17 2012. Yep, those apps that RIM showcased at the BlackBerry Innovation Forum are still a work in progress.
Also in early 2012, you can expect a keyboard accessory for the BlackBerry PlayBook. What's on currently on the schedule is a BBM app for the PlayBook – a pity since it's a very popular service among BB users.