RIM has just released a software update for their PlayBook tablet. The release dubbed v1.0.8.4985 brings new versions of the Adobe Flash Player 11.1 and Adobe Air to the PlayBook.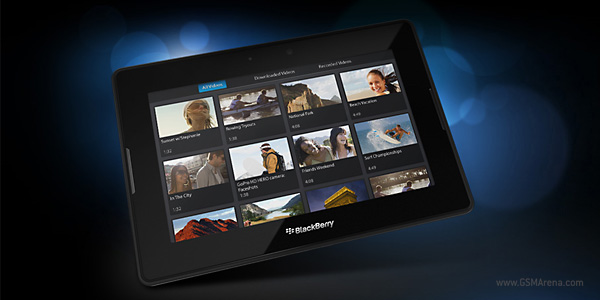 The update is also said to tweak the Wi-Fi and Bluetooth drivers to improve connectivity and improve syncing when storing applications with BlackBerry Desktop Software. The last change it brings concerns daylight savings time for time zones in the regions of Latin America, Australia and Central America.
You will automatically receive a software update notification on your PlayBook status ribbon, or you can do a manual check in the settings menu under "Software Updates".
Meanwhile, EA Sports announced that it will be offering its PlayBook-compatible titles at a reduced price. The limited time offering lets you have some of the quality EA games with an up to 50% discount. You can check out the exact prices by following this link.