We just got pricing information on the BlackBerry PlayBook tablet and it's excellent news indeed. Apparently RIM are going to deliver on their promise to release the slate with a sub-500 dollars price tag and then some.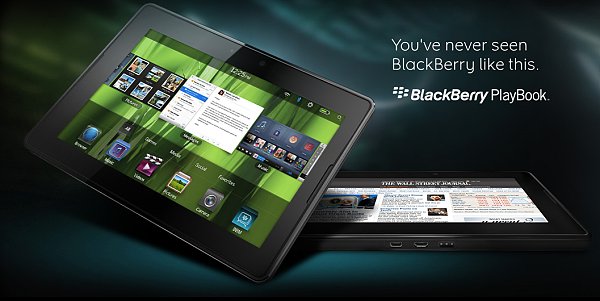 According to the source the PlayBook will come in three different versions according to the amount of internal memory – 8GB, 16GB and 32GB (and not 16/32/64 GB as previously rumored). The first one will go for 399 US dollars while the other two will be priced at 499 USD and 599 USD respectively. Sounds like a pretty decent deal for a dual-core tablet with SVGA screen.
So this answers one of the last remaining questions about the PlayBook. Are you sold on it yet?