By now we're all familiar with the PlayBook's ability to run Android apps, but a video has surfaced allegedly showing iOS running on the RIM tablet.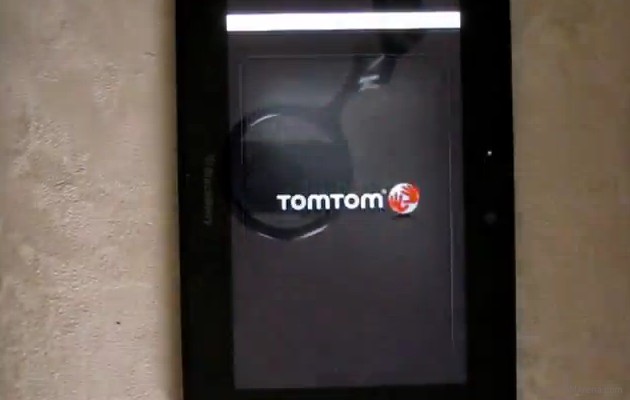 Codenamed 'Brine', the emulator is shown running a plethora of iOS games, as well as the TomTom navigation system.
Skeptics abound as to whether or not the emulator is legitimate, but there's a fair amount of people in the BlackBerry community that support its authenticity. Either way, a public build has not been released, and we can only hope that one day it will be.
As improbable as it may sound, if RIM can figure out a way to make iOS and Android emulation an officially supported feature on the PlayBook, it may just be enough to get them out of the hole they've dug themselves into.