We had a short break but now we are restarting our series of unboxing videos of the handsets we get for a review. Next up is the Pearl 3G 9105 in all its BlackBerry goodness.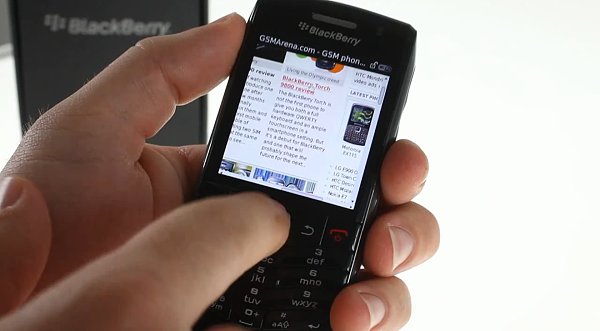 It's hardly as cool as the Torch 9800, which we reviewed last week, but the little fella certainly has a charm of its own.
There are no one-of-a-kind form factors or revolutionary new operating systems here – the Pearl 3G is an ordinary BlackBerry. Which is not necessarily bad as the 9105 represents a significant update in hardware compared to previous Pearls.
Check out the short video we have prepared for you to get a first impression of the Pearl 3G, while we work on the full-fledged review.