The most recent version of BlackBerry OS is now unofficially available for the BlackBerry Bold 9790.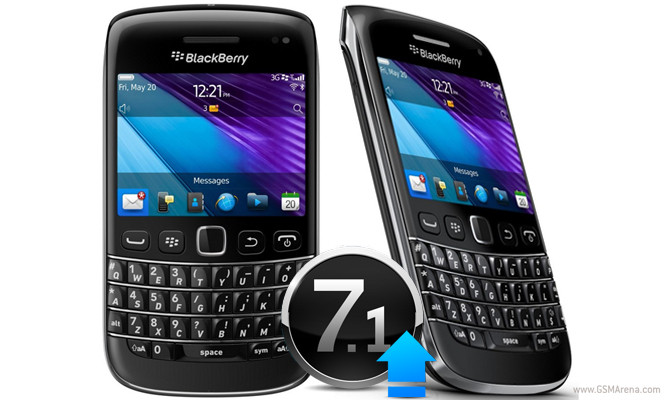 The update, released early last month by Research in Motion, is officially available only to a limited number of BlackBerry devices.
The update features Wi-Fi enabled calling, NFC tagging, Mobile Hotspot and FM radio support among other improvements. Also updated are various BlackBerry apps, such as Messenger, Traffic, Maps and Travel.
Until now, only the Bold 9900/9930, the Torch 9810/9850/9860, and the Curve 9350/9360/9370 have had official 7.1 builds.
As always, updating to an unreleased build carries its fair share of risks, so always do so with caution. The official BlackBerry 7.1 site is here, while the leaked 9790 version can be found here.