BlackBerry has announced a limited period Loyalty Program for its customers in India, allowing them to purchase select BlackBerry 10 smartphones, including the Passport, Z30, Z3, and Classic, at a discount of up to INR 10,000 ($158). They'll also get assured JPMiles from JetPrivilege.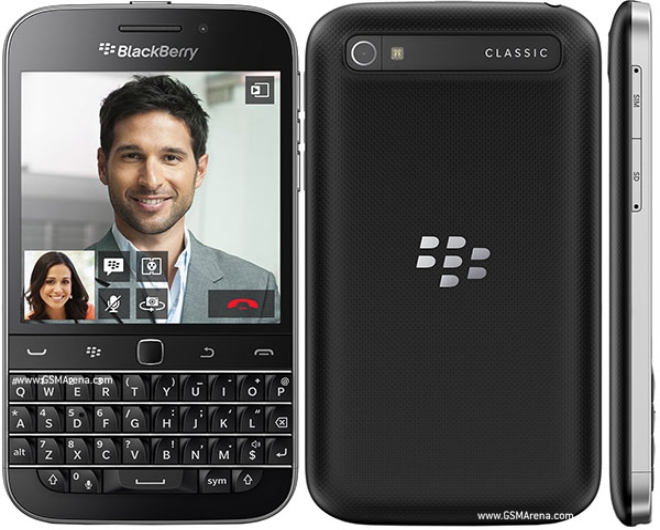 In addition, the Canadian company is also offering 1 GB data free for 2 months on purchase of the Z3 and 2 GB data free for 2 months on purchase of the Z30, Classic, or Passport.
"The uptake of our BlackBerry 10 smartphones among Indian customers has been encouraging and we believe that through this unique program, customers will be able to take advantage of the powerful BlackBerry 10 platform that comes with amazing refinements post our latest software release," said Amar Thomas, Marketing Head of BlackBerry India.
Valid till May 30, the offer is available only to existing BlackBerry customers, and can be availed only at online retailer Infibeam. "Other users can also avail special discounted price on BlackBerry 10 devices and a chance to win 50,000 JPMiles," the company said.