BlackBerry's CEO Thorsten Heins announced that the popular BlackBerry Messenger will be available on Android and iOS back at the BlackBerry live 2013 conference. We then had a tweet from the BlackBerry Worldwide tweeter account stating that the app will be available on June 27.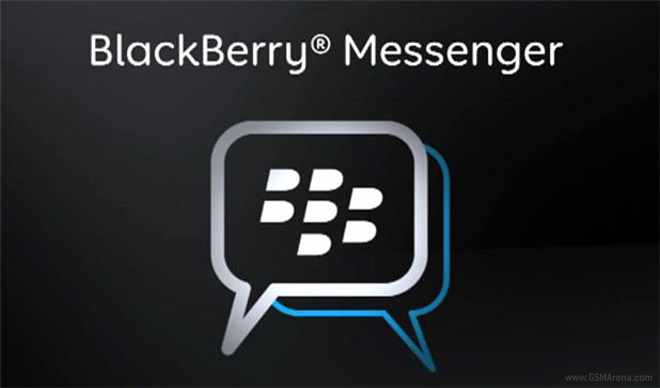 Unfortunately, the account didn't turn out to be an official BlackkBerry affair and the BlackBerry Messenger for the Android and iOS did not make its appearance on the suggested date. However, the much-awaited BBM for the two of the most popular smartphone platforms will be available "this summer", according to the BlackBerry India managing director.
The BlackBerry executive clarified that what he meant is North American summer, which lasts until September. This basically means we are two months away from getting the trademark messanger service on non-BlackBerry smartphones now.